QUALITY FOAM PARTS FOR THE FURNITURE MANUFACTURER
Pattern and mold making
Our in-house mold making capability offers customers a number of advantages
Ø  We reduce the time from concept to production
Ø  Reduce down-time for mold maintenance or modification
Ø  Reduce the cost of molds.
Ø  We can manufacture new molds or repair, modify and maintain a customer's existing molds.
Higher quality
Closed cell molded foam is vastly superior both mechanically and in precision of form to slab and cut foams. It is a much more durable product, maintaining both resiliency and shape in service.
Consistency
Each part is identical. On the assembly line, our precision foamed structural parts fit exactly - every time.
Versatility
Our precision equipment allows us to vary the degree of softness or "feel" of a foam from customer to customer and part to part.
Production, labor and cost savings
Molded foam eliminates re-work. Covers can be pre-cut, saving many production steps
We are flexible
We employ the latest technology to achieve the maximum speed, precision and flexibility in response to our client's needs. We can economically complete short runs for limited edition designs, or deliver thousands of parts per week for mass market products.
Creative freedom
Molds can be made that incorporate any design element. Structures can be created that are light yet strong. Rigid foam frames are extremely durable and economical to produce. Molded foam parts can combine elements of thinness and comfort. This gives much greater freedom in design, and the ability to incorporate refinements of style. Molded foam fabrication makes it possible to bring innovative designs to market in both an economical and timely fashion.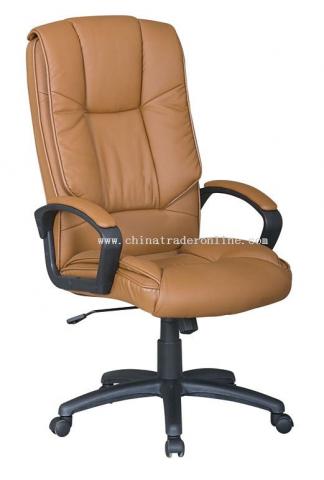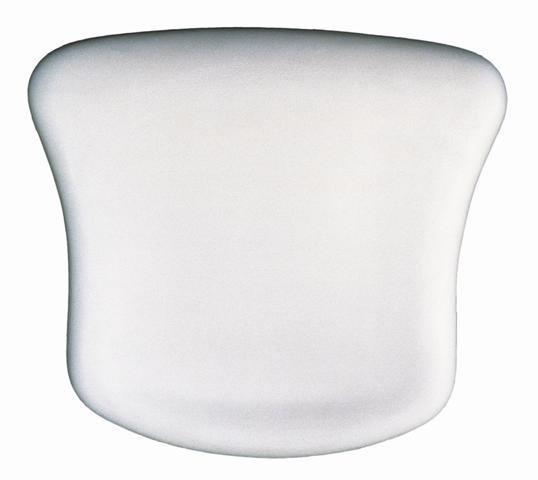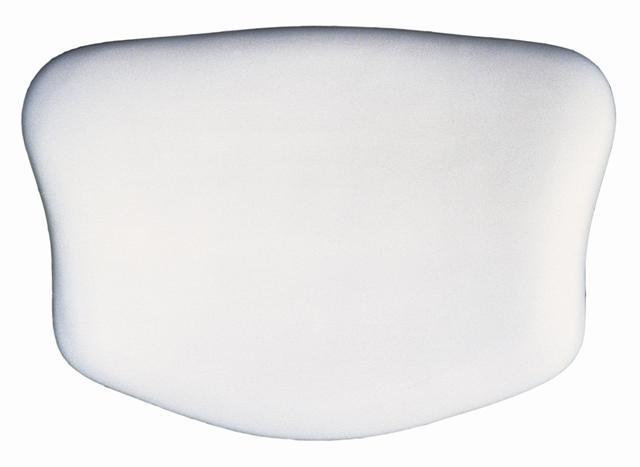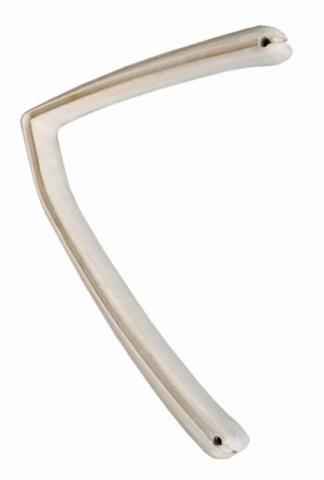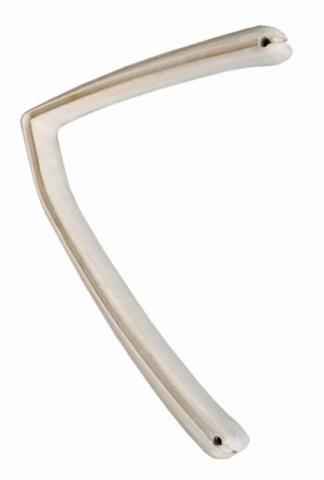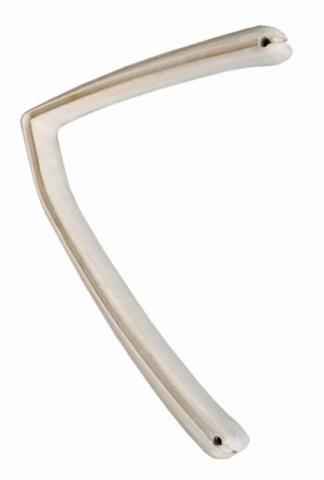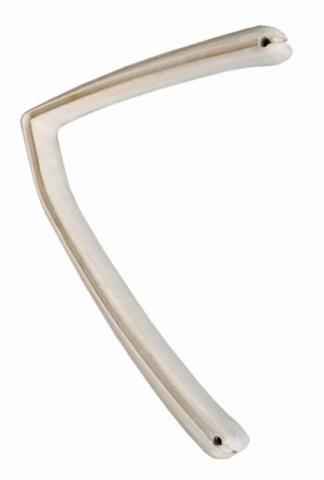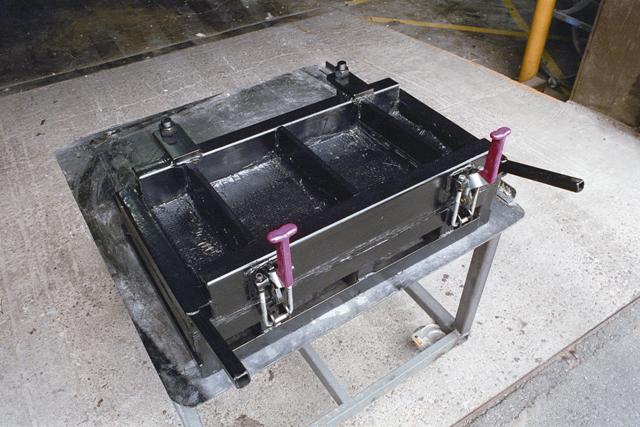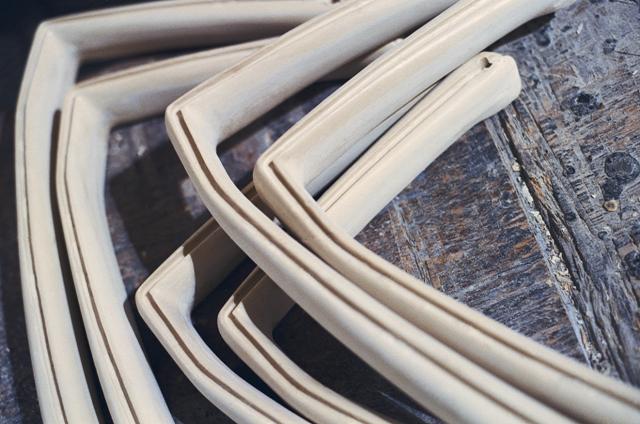 Stylish ENGINEERED FOAM SOLUTIONS